Does This Sound like you?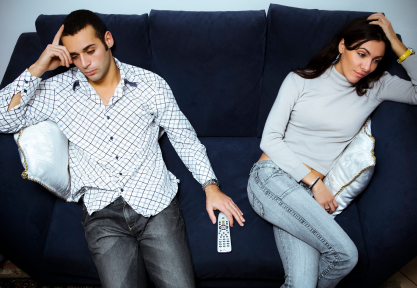 Jim and Jane illustrate students with imbalances in their lives. Managing responsibilities is probably one of the most essential keys to success in college, but it is also the greatest source of frustration for students.
The balance between your academic, personal and social lives is important to learn when you are in college. The strategies you learn and practice in college will enrich your collegiate experience and will be invaluable to you throughout your life.
Use the tabs above to above to get familiar with Jim and Jan's stories.